Treat yourself to the most incredible summer vacation experience.
Combining the absolute best in comfort, dining, accommodations and entertainment with the most enjoyable Jewish experience - check out the National Jewish Retreat: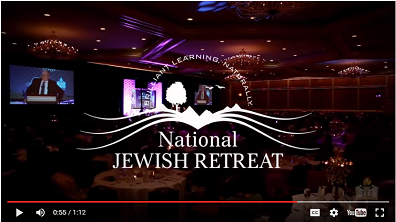 The National Jewish Retreat will be held August at the luxurious JW Marriott Desert Springs Resort & Spa Palm Springs, CA. Find out more at www.jretreat.com.