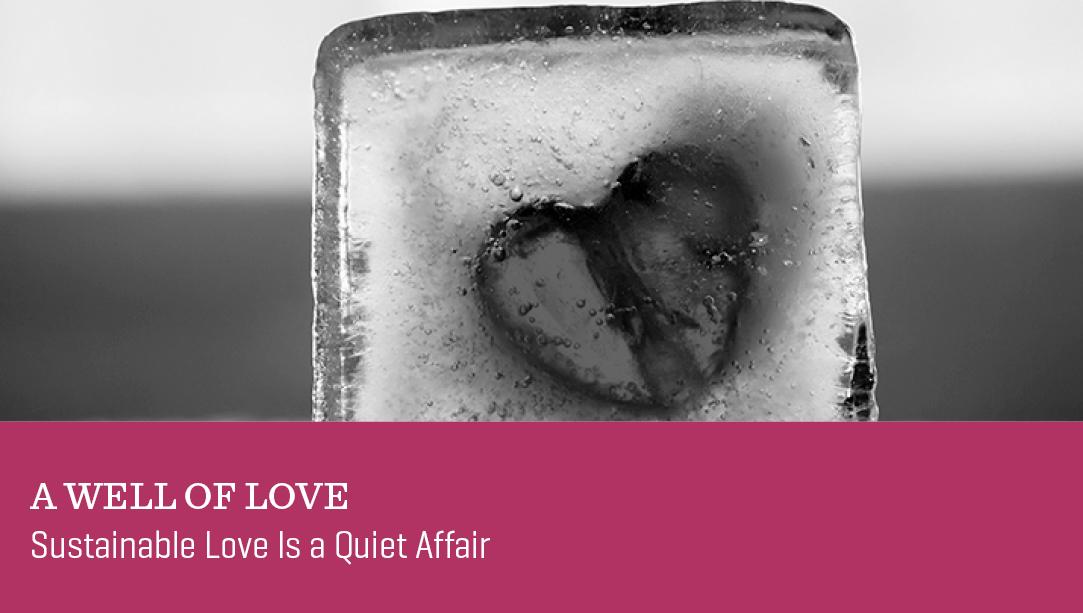 To be "in love" is to be generous, wide open, and full of dreams. That's a great first step—but it's only the first step. Abraham, the first Jew, was a man of kindness, yet the wells of emotion he dug were ultimately stuffed up. It took his quiet, disciplined son, Isaac, to redig them and open them forever. It's much the same in our lives, too.
Thursday, Oct. 21
7:30 pm
At Chabad Bay Area
Spread out seating
Free of charge.
Optional reservation & student book: jbayarea.org/TorahStudies
Invite a friend to join you!