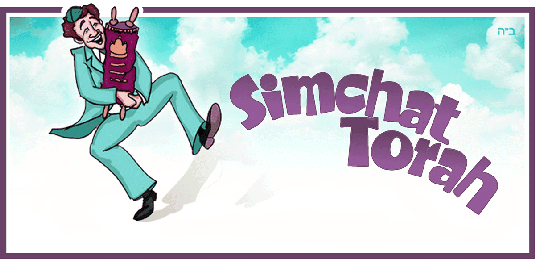 Join us this Tuesday Night at 7:30 pm for the Grand Simchat Torah Celebration!
Traditional Hakafot with the Torah and rejoicing on this special day!
Hot hors d'oeuvres, cake, drinks and L'chaim!
WEDNESDAY MORNING:
Join us again on Simchat Torah Day, Wednesday, Sept 29 at 11 am for conclusion and start of the Torah!