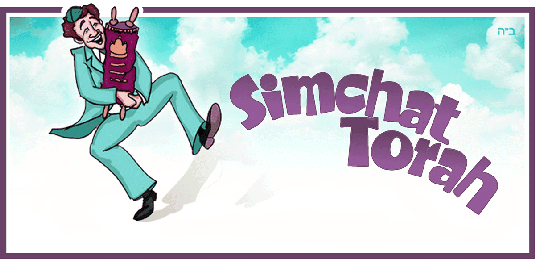 Join us for a lively, one-of-a-kind, Grand Simchat Torah Celebration!
Enjoy a delicious buffet of DELI-style refreshments, plenty of SUSHI, drinks and desserts!
Lively 'Hakafot' with the Torah!
Joy and fun FOR ALL AGES!
This Monday, Oct 17, 2022 | 7:30 pm
At Chabad Bay Area
2121 Austin St, League City, TX
Don't miss it!
Simply reply to this email to RSVP free!
If you would like to contribute towards the event, you may do so here.