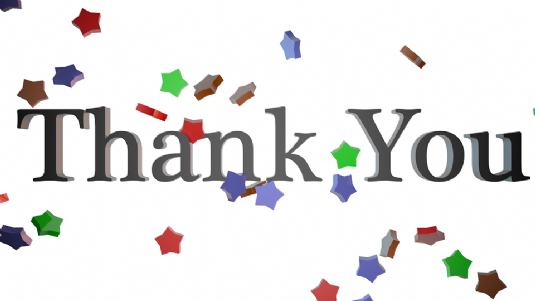 As we celebrate Thanksgiving, we'd like to express our sincere thanks to YOU, our dear community, friends, partners and supporters, who together help make the work and growth of Chabad Bay Area - reaching out to our fellow brothers and sisters with welcoming opportunities to joyously celebrate Jewish life, learning and community - possible!
May G-d bless all of you with abundant prosperity, good health and Nachas!
Rabbi Yitzchok & Malky Schmukler
On behalf of the Chabad Bay Area family!