Enjoy an insightful and inspiring class on the weekly Torah portion!
Upcoming Class: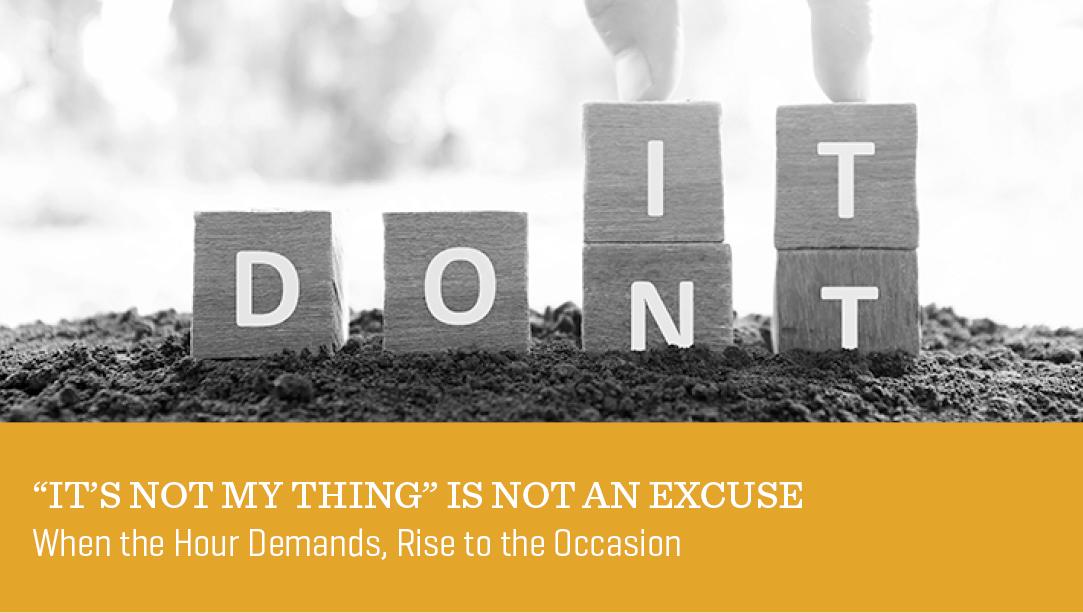 We all have our comfort zones. You're forgiven for wanting to stay there. But remember this: If you do, you will never grow. Worse yet, when someone else needs you, they'll receive no answer. A curious plot twist in an ancient desert story with clouds of glory and heavenly mann calls us to get uncomfortable and be there for someone else—even if it's not "your thing."
Thursday, July 2 from 7:30 to 8:30 pm
The Parsha Class will be on zoom
Join at: jbayarea.org/zoomlink
It's so easy! Get your student book via Amazon Prime!