It's not too late to reserve for the Community Seder.
You are invited to a beautiful Passover Seder complete with fine wine, hand-made Shmurah Matzah and a delicious holiday dinner. Featuring an interactive reading of the Haggadah, enhanced by fascinating, relevant insights and joyful song.
For details and reservations, please see our website. Advance reservations required.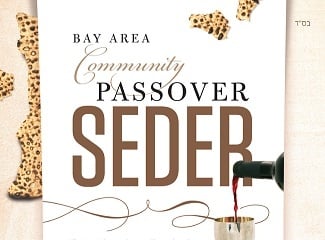 The Community Seder to be held on the first night of Passover, Friday, April 3, 2015 in League City.
Suggested Cover: $26 adult, $12 child (4-12)
Be a sponsor for: $72, $180, $360, $540
Reservations required | 713-398-2460