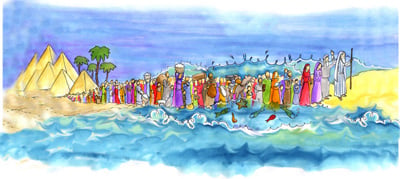 Join us for "A TASTE OF FREEDOM" an inspiring and informative Pre-Passover Class:
Tuesday, April 9 at 7:30 pm
Discover inspiring insights and fascinating ideas -- from the mystical to the practical -- that will transform the way you experience your Seder!
Also includes a brief review of some of the practical aspects of the holiday.
FREE OF CHARGE
Simply reply to this email to RSVP.