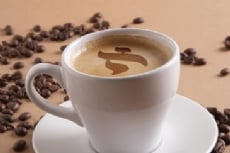 Join us this Shabbat morning for a fascinating and inspiring class on Kabbalah.
Saturdays at 9:00 AM
Everyone is invited!
Led by Rabbi Yitzchok Schmukler
Topics we get into: souls, Heaven, reincarnation, purpose of life, good and evil, the spirituality of the Torah, the deeper meaning of Mitzvot, the mysticism of creation, end of days and more!