The students of Coffee & Kabbalah invite you to join us for a special Kiddush Lunch this Shabbat to celebrate the "Siyum" -- completion -- of the first book of Tanya!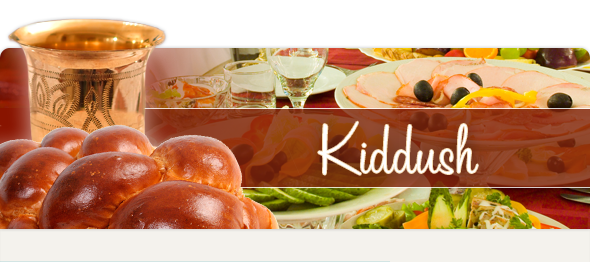 "SIYUM" KIDDUSH LUNCH
This Shabbat,
October 5, 2019
At around noon, after the morning service.
Kiddush Lunch Sponsored by Mardy Schweitzer & 'Aunt Rita'
We started the book of Tanya 4 years ago with the launch of Coffee & Kabbalah shortly after we opened the Chabad Bay Area Center. The tradition of making a community celebration at the conclusion of a volume of Torah study goes back thousands of years. Come and join us in this Simcha!
PS With the start of the next volume, The Gate of Unity & Faith, we will be starting a brand-new topic that explores Faith, Existence & Creation. It is a fascinating study, no prior knowledge is required. Stay tuned!

Optional RSVP: Simply reply to this email.