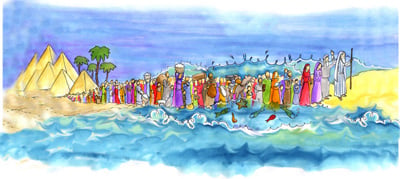 Join us for a Pre-Passover Class!
Tuesday, March 20, 2018 at 7:30 pm
(note, this will actually be one class, not two as earlier posted).
Add meaning and inspiration to your Passover Seder as you come well-prepared with fresh insights into the story, customs and rituals of the holiday.
Followed by a Q&A on some of the practical aspects of the holiday.
RSVP Free: learn@JBayArea.org