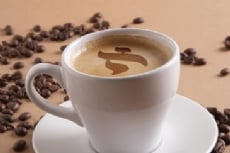 Join us on Shabbat morning at 9:00 am for a fascinating and inspiring class on Kabbalah.
Gain a Kabbalistic perspective on the inner spiritual drives that form the core of the human psyche; On the way, we'll explore: Heaven, reincarnation, purpose of life, good and evil, the spirituality of the Torah, the deeper meaning of Mitzvot, the mysticism of creation, end of days and more!
Led by Rabbi Yitzchok Schmukler
Everyone is invited!