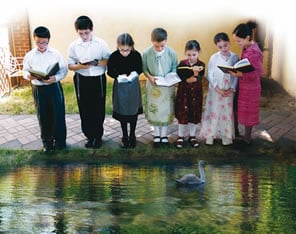 Join us for Tashlich at the Creek along with an outdoor Shofar blowing on the second day of Rosh Hashana, Sunday, Sept 20 at 6 pm!
Not only is this always a most enjoyable excursion, if you are not comfortable with indoor services, but are okay with outdoors, this is a great opportunity to fulfill the Mitzvah of hearing the Shofar on Rosh Hashana!
Meet outside of 318 Lafayette, League City (different street, but in the same subdivision as the rabbi's home).