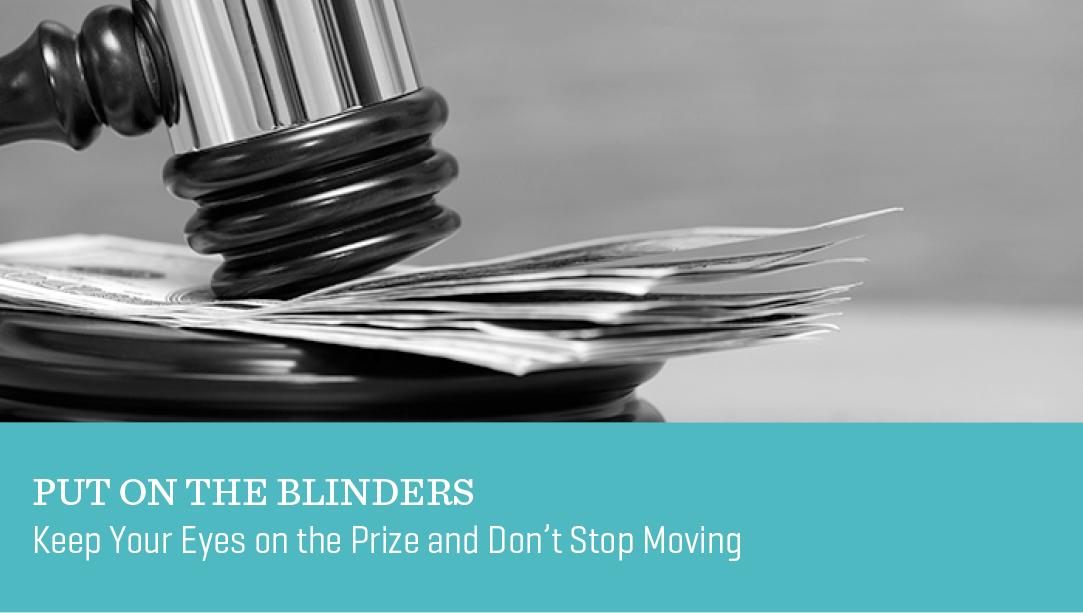 A dry, legal, and highly technical clause of Jewish finance law is picked apart in a psychological/religious analysis. We emerge with powerful lessons for maintaining the sense of dignity and perseverance we need to power through our intended mission in life.
This Thursday at 7:30 pm
At Chabad Bay Area
(If you cannot attend in person, a zoom option is available. Please reply to this email for Zoom link info).
FREE OF CHARGE
Optional registration for the entire season includes your own student book: jbayarea.org/rsvp